Whatever your wood waste, we can send it for processing at a local biomass plant.
We accept a wide variety of wood types, including:
All soft and hard woods
Hardboard
Plywood
Pallets, boxes and packing cases
OSB and chipboard
Sawmill off-cuts
MDF
Why recycle wood waste?
It prevents landfill waste
It saves money for you and your business – spend less on tipping fees
Reduced risks to fire
Better for the environment – and trees!
Healthier air

Case Study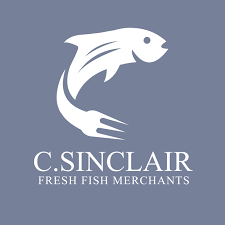 C. Sinclair Fresh Fish Merchants
We are a small family run fish merchants business and have been supplying the local community and restaurants for nearly 8 years now. With our recent expansion to the High Street in Kirkcaldy we run 2 retail shop and a fleet of vans delivering Scotland wide.