Whatever your wood waste, we can send it for processing at a local biomass plant.
We accept a wide variety of wood types, including:
All soft and hard woods
Hardboard
Plywood
Pallets, boxes and packing cases
OSB and chipboard
Sawmill off-cuts
MDF
Why recycle wood waste?
It prevents landfill waste
It saves money for you and your business – spend less on tipping fees
Reduced risks to fire
Better for the environment – and trees!
Healthier air

Case Study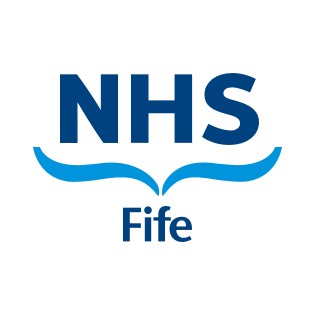 NHS Fife
Cireco has supported NHS Fife and its waste needs for just under four years and provide skip, bulk container and wheeled bin services for various material types at NHS properties across Fife.