So instead, we're working towards turning commercial and local authority waste into energy. We remove recyclable and inert material from the waste, then send it to Energy from Waste (EfW) plants to produce heat and electricity. Pretty clever, huh? There's a reason why we have so many happy customers: your business is our number one priority. Our complete resource management service makes sure your business meets all environmental and statutory compliance requirements and our free waste audit finds ways to save you money and improve performance.
Why choose Energy from Waste?
If you want your business to be more environmentally friendly (and who doesn't?), converting some of your waste into energy is a great solution. Unlike other methods of recycling, energy from waste allows you to process a wide range of materials, including non-recyclable plastics, paper, card and organic waste. It also reduces the harmful emissions that contribute to air pollution and climate change, because waste is burnt cleanly and efficiently to extract as much energy as possible.
Including energy from waste as part of your waste management strategy lets you recycle more of your business waste, which improves your efficiency and reduces your environmental impact. Win win, we say.
Does it cost more?
Even when you factor in transport costs, choosing EfW is often a cheaper alternative to landfill. Our expert team provide flexible solutions for your business to keep costs down and get the most value from your resources.
Get in touch with us today and we'll talk you through your options and work with you to make sure that your business benefits as much as possible.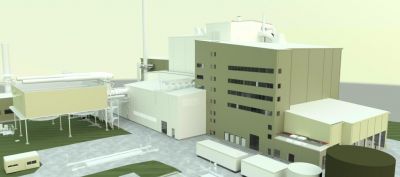 Case Study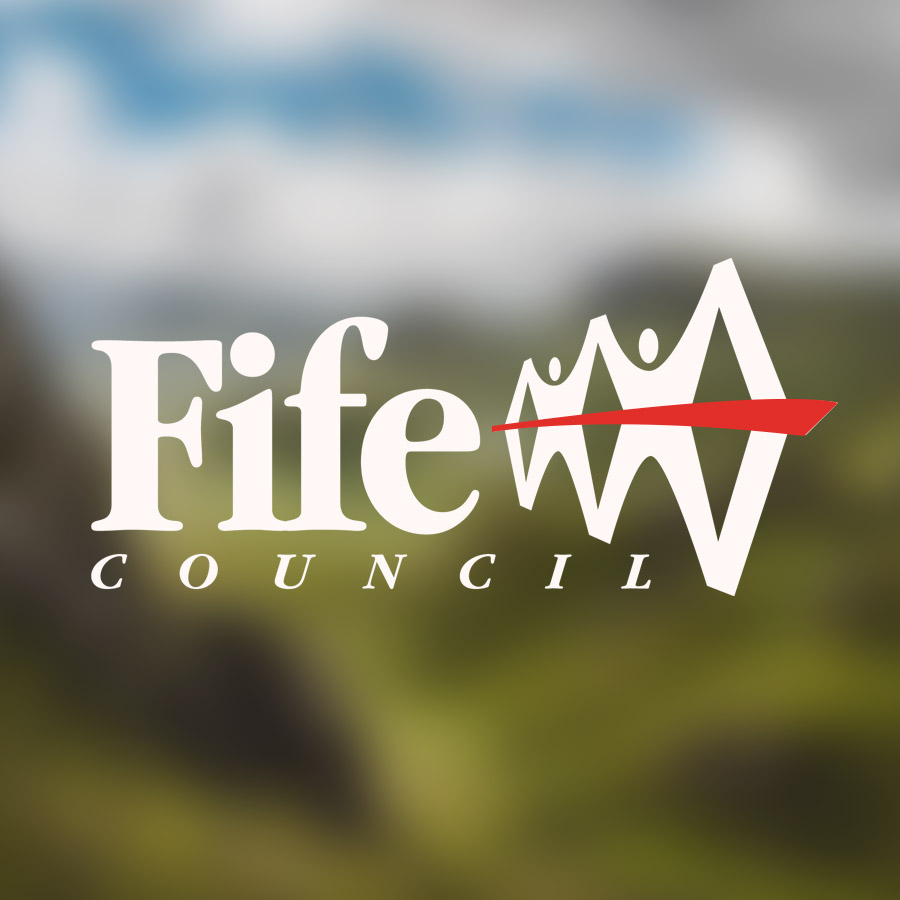 Climate Fife
Climate Fife demonstrates the breadth of the team skills and delivery capability. Our team led the development of this full climate plan for Fife Council.