Our materials recovery facility (MRF) accepts mixed construction waste, like brick, soil, metal and wood, and sorts them into their individual materials so that they can be recycled.
We're specialists in handling construction and demolition waste and our dedicated facility at our site in Ladybank has a specialised Materials Recovery Facility (MRF) for construction and demolition waste, including trommel screens to separate any fine waste from bulkier items like bricks and off-cuts of wood. All recyclables are sent to various first-class recycling companies for processing, while non-recyclable waste currently goes to landfill, although we're working towards turning it into energy in the near future.
What can you recycle?
Construction waste products including:
Wood
Concrete, stones, rubble, bricks and tiles
Soil, contaminated soil, and dredging soil
Cement
Metals
Glass
Plastics

Case Study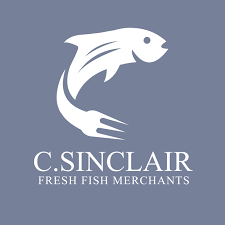 C. Sinclair Fresh Fish Merchants
We are a small family run fish merchants business and have been supplying the local community and restaurants for nearly 8 years now. With our recent expansion to the High Street in Kirkcaldy we run 2 retail shop and a fleet of vans delivering Scotland wide.