Waste Collections

Waste Collections

We provide recycling and waste collections services to businesses across Scotland.

Waste Processing

Waste Processing

At Cireco, we expertly recommend waste solutions that will work for you and your business. We process most forms of industrial and commercial waste in a safe, secure and sustainable way and we avoid using landfill as much as we can.
Looking for waste processing solutions?
We provide quick, convenient and clean commercial waste collection services. Get in touch for a quote or make an enquiry.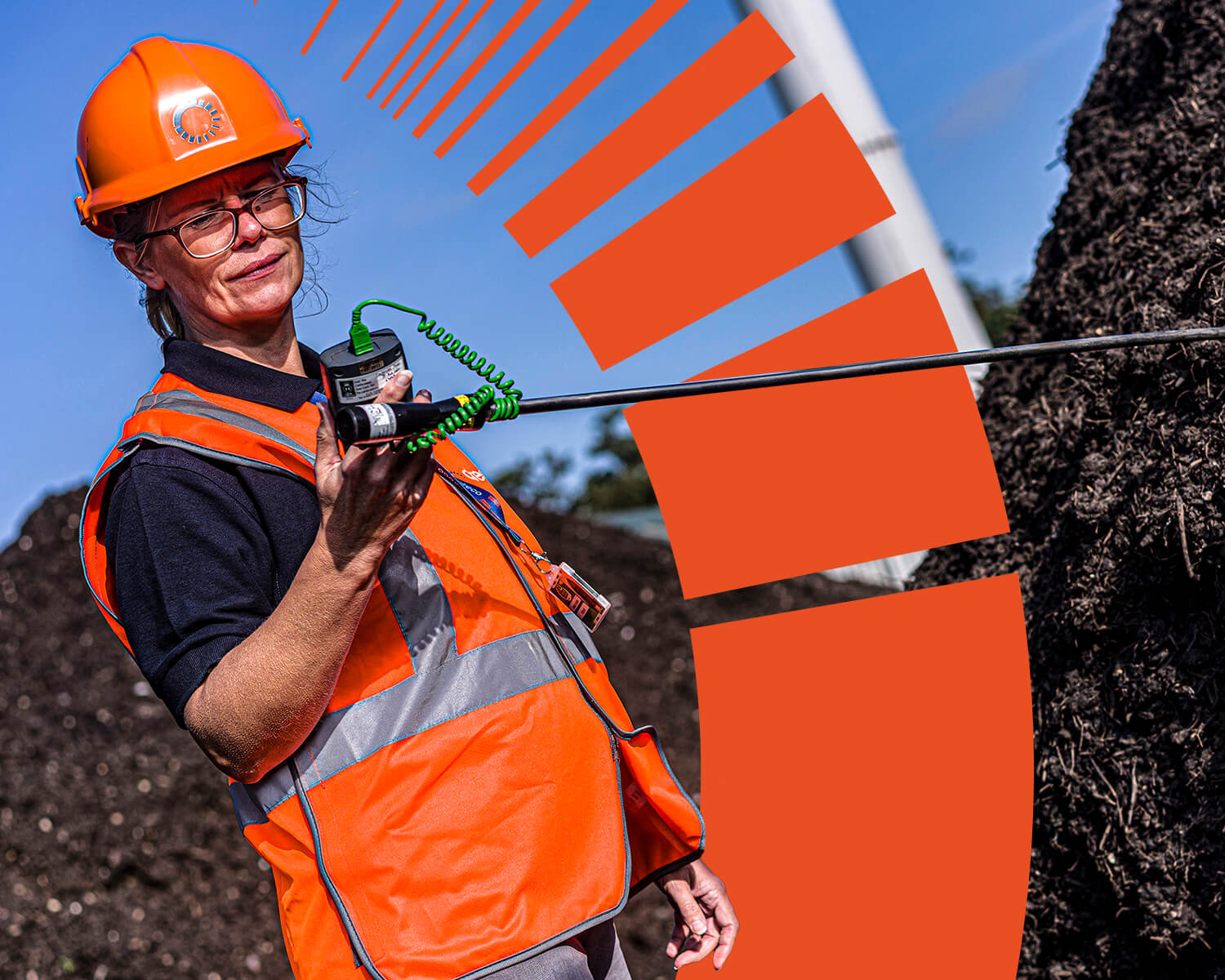 Zero Waste
We work towards zero waste – or what's known as a circular economy – to help our customers create solutions to make the most of their resources.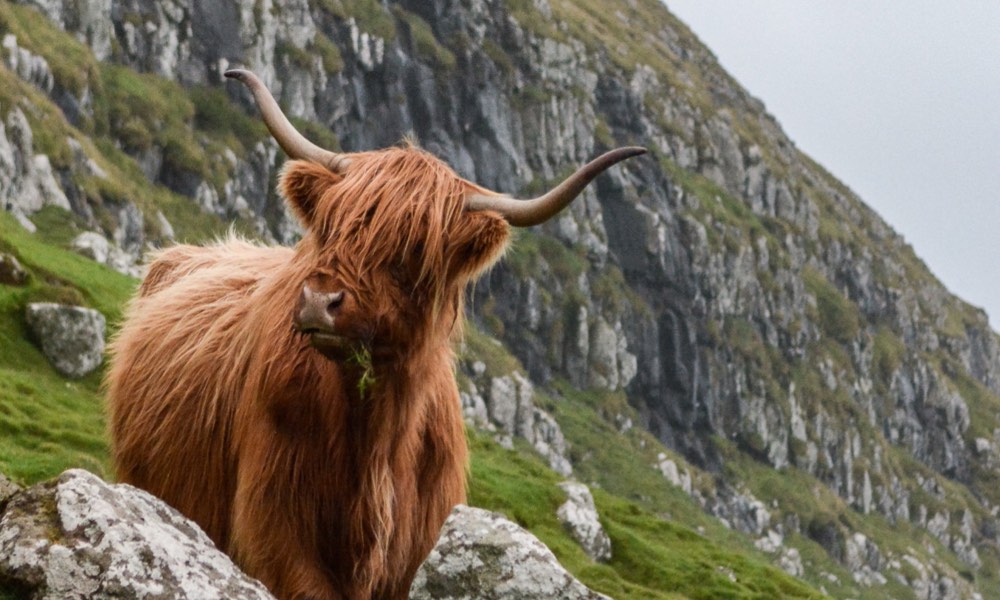 Environmental Consultancy
The environment is at the heart of everything we do and we want to help your business be more sustainable