Waste not want not has always been our motto, so we avoid using landfill whenever possible. Our materials recovery facility (MRF) separates your waste and saves you money because it saves on landfill taxes. And it goes without saying that it benefits the environment. We process approximately 100,000 tonnes of fully comingled paper, plastic and metal cans every year.
What happens to your waste?
Waste can be recycled in a number of ways once it's left your premises. Once sorted at the MRF, your waste items are saved for recovery or reprocessed quickly and conveniently for your business. Paper is shredded, baled, turned into pulp and pressed into new paper. Cans and tins (non-ferrous and ferrous) are crushed, shredded, melted and pressed into blocks for reuse. Plastic is sorted according to its type of polymer, which determines each material's melt temperature and possible end uses. Fascinating, isn't it?
What can be recycled?
Paper – newspapers, magazines and sheets of regular paper etc.
Cardboard – cereal boxes, cards, cardboard packaging, cleaned out cartons etc.
Clean metal tins or cans
Clean plastic bottles, plastic pots, tubs and trays

Case Study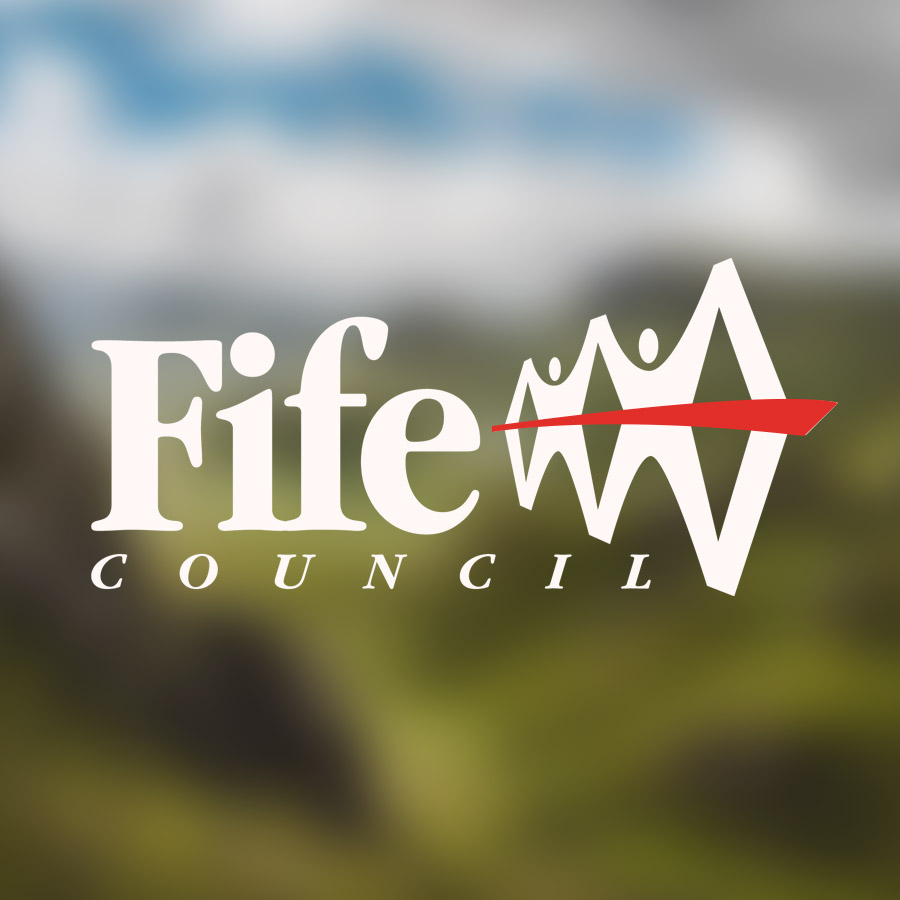 Climate Fife
Climate Fife demonstrates the breadth of the team skills and delivery capability. Our team led the development of this full climate plan for Fife Council.