We offer a wide range of energy consultancy support services
We can help you keep up to date with current procedures, make sense of legislation and prepare for the future.
We're Scotland's leading complete resource management company and we provide advice and technical consulting support to a range of clients including waste producers, the waste management industry, its regulators and investors.
We offer a wide range of support services including:
Desktop reviews of current/proposed strategies
Strategy development – which leads to improved waste management services
Waste monitoring including set out rates, participation rates, surveys etc.
Waste service assessments – tonnages/capture rates etc.
Waste audits and analysis
Communications and training support

Looking for environmental consultancy?
Find out how our consultancy services can help your business - get in touch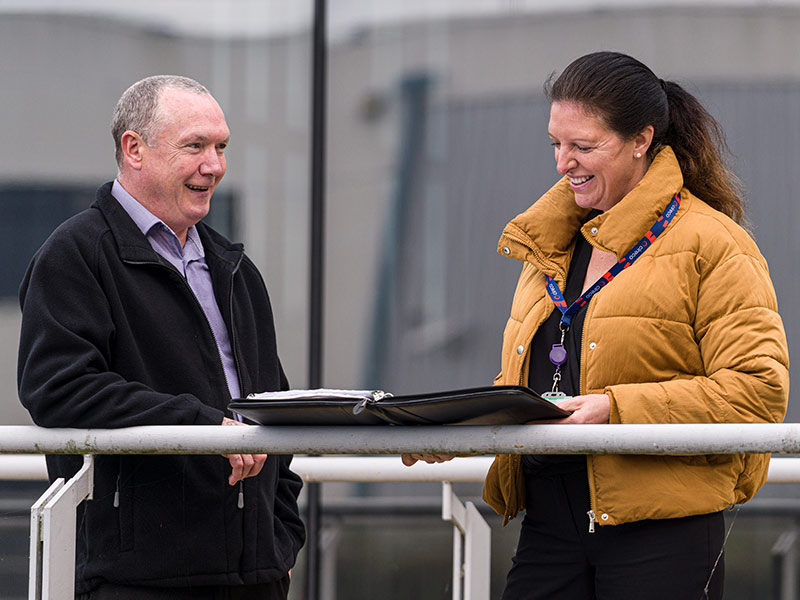 Tell people about your environmental credentials
Talking about waste isn't the most exciting of topics, but it's important. We can help your target audience understand the services you provide – whether that's your customers, internal staff or residents. Our communication skills and experience are second to none and will keep your stakeholders informed and motivated.
Case Study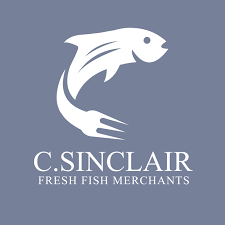 C. Sinclair Fresh Fish Merchants
We are a small family run fish merchants business and have been supplying the local community and restaurants for nearly 8 years now. With our recent expansion to the High Street in Kirkcaldy we run 2 retail shop and a fleet of vans delivering Scotland wide.