Helping you deliver your climate programme vision
Managing your company's climate change and energy legislation and requirements can be a headache, but our expert consultants are here to help.
If you need to implement a plan for the future, we have the very best people to help deliver your vision. Our experienced consultants create best practice and award-winning programmes for a number of clients and we can do the same for you.
We'll help you:
Manage energy programmes and projects
Design or review carbon management plans
Create climate change strategies
Manage programmes and projects to deliver the aims of your strategy
Create performance reviews and audits to help you meet company targets or comply with legislation
Plan your communications
Provide training for staff and service users
Apply for funding for new programmes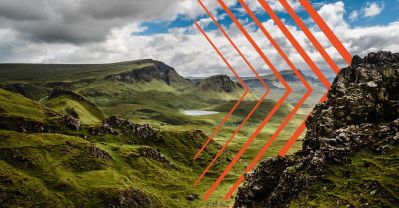 We need to talk about climate change
Climate change and energy are complicated issues and they confuse a lot of people. We have the skills and experience to help your audience understand why it's so important.
We can help with:
Strategy development
Dedicated campaigns
Communication plans
Internal training and supporting toolkits
Education/awareness planning and delivery
Looking for environmental consultancy?
Find out how our consultancy services can help your business - get in touch